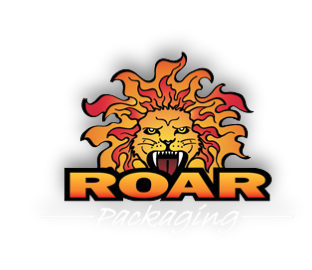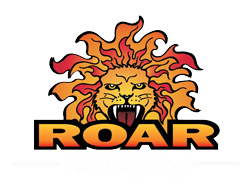 All Rights Reserved © ROAR Packaging LLC 2009-2018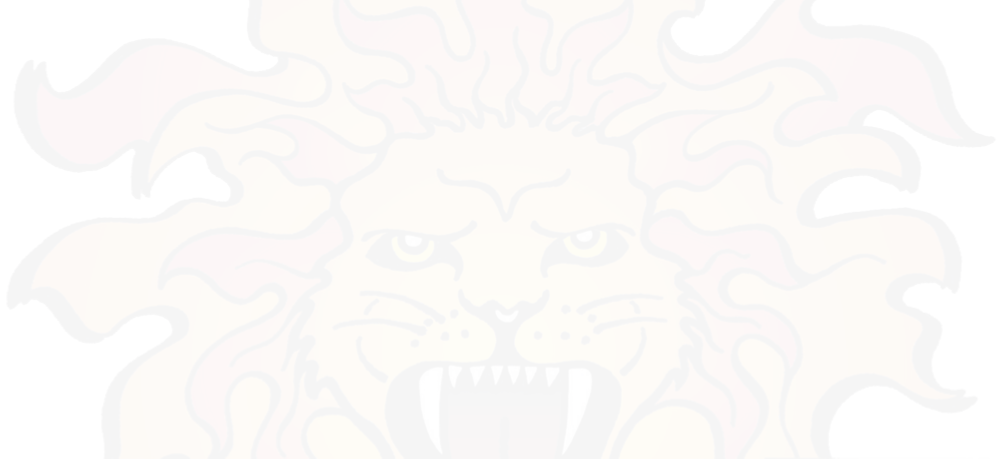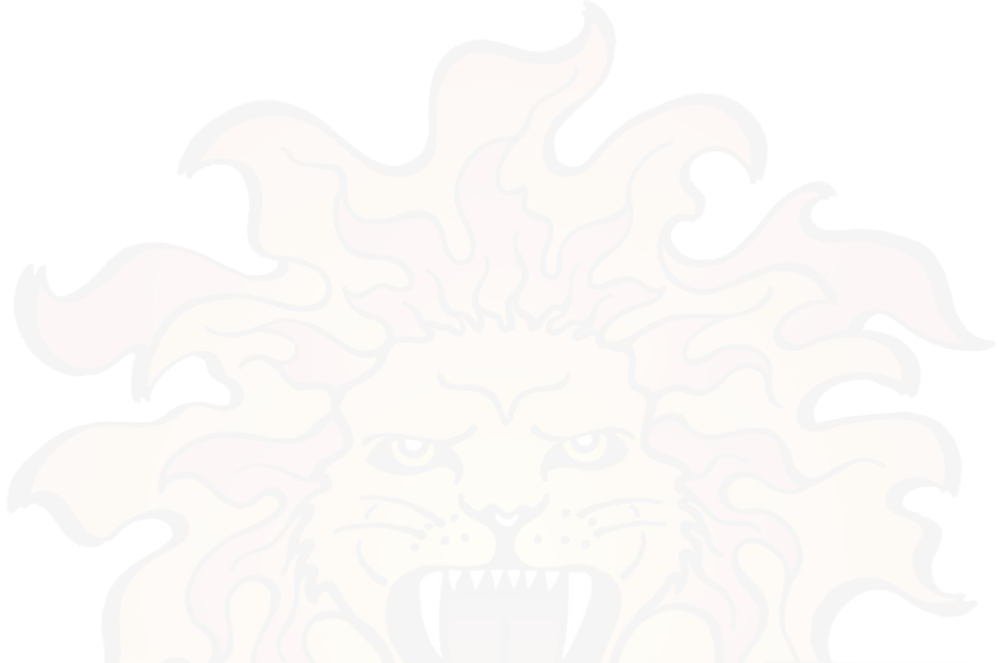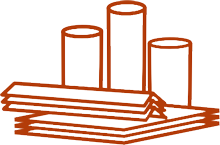 We offer cores designed to wind all types of packaging films. Cores can be produced to your present lengths or can be provided in pre-cut lengths designed to meet your specific product needs.


We offer a wide range of sizes and thicknesses needed to rewind all types of printed label stock. Customer pre-cut lengths are available as short as 7/8".


High strength cores that are used in the slitting and rewinding of kraft paper, chipboard, linerboard, or any other converted paper products.


We stock a wide variety of tube sizes designed for winding any type of plastic strapping. Stocking programs are available.




Check Out Our Other Products Available
IF IT PACKAGES YOUR PRODUCT, IT'S OUR PRODUCT
Edgeboard is supplied cut to specified packaging lengths or in longer lengths for customers further processing into different lengths


Packaging is complete with applying edgeboard which protects and supports products during all handling operations


Available for standard pallets or can be custom made


The stacking strength can be improved by reinforcing boxes internally with edgeboards


The edgeboard prevents shifting of the palletized goods and provides protection during all operations


The paperboard is laminated with a water soluble glue. Heavy pressure forms a stiff and strong edgeboard which resists pressure and shocks


Edge protectors are short sections of Edgeboard used to protect corners from steel and plastic strapping. These products assist in producing a secure package by distributing strap tension over a large surface area.


This high-quality machine guide product can be used in combination with automatic strapping machines. A number of different sizes are stocked for immediate shipment.
Separator and Tier/Slip Sheets
Caliper range: 0.024"to 0.145"

Max Wdth: 52"

Max Length: 144"

Size Tolerances: +/- 1/16" on the length and width

Basis Weight: 84# to 552#
This is a three piece tube or a "tube inside a tube" that can be used to ship blueprints, maps, documents or any item that needs superior protection; metal end caps offer added protection. These tubes can be manufactured with value added printing and can be produced in an assortment of colors.


This simple product can be used to mail posters, calendars or any other private material. They can be fitted with plastic end caps in sizes from 1" to 12" inside diameter. Printing and colors are an added option for high design programs.


These tubes are used to ship metal and aluminum bars, printing blankets or any product that needs protection during shipment by freight carriers. We also offer a wide range of metal, wood or plastic end caps.


We offer a wide range of sizes and thicknesses needed to wind and ship any type of textile product from non-woven fabrics to lightweight material.


Storage tubes can be manufactured in a wide range of sizes up to 24" inside diameter and can be used to store fabric rolls, printing screens or any product that needs to be stored for re-use.